High Availability Systems
DBU
If you are using DBU software and wish to replicate the DBU software to a high availability system you should consider doing the following. Omit from replication the following data areas and objects:
DATA AREAS

DBUAJS
DBUGUI
DBUSEC
NESTSC
DBURDI
DBUWEB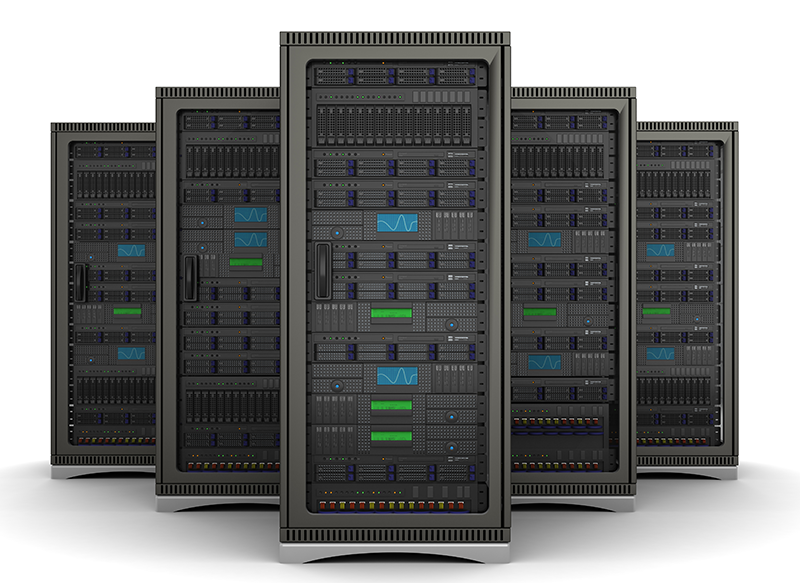 These data areas contain the access codes for DBU software and are system serial number specific.
If you are using the DBU Audit Journal Plug-in you should also omit from journaling the file called DBPDEMO in the DBU software library. You should also omit from replication the Audit Journal and Receivers.
If you are using RDB Connect software you should omit the data area called RDBSEC and objects below from the replication process. this Data area contains the access code for RDB Connect
DATA AREAS

RDBSEC
RDBJVMPATH

OBJECTS

QPRORDB
QPRORDB0
Connect with Us
ProData
18881 West Dodge Rd Ste 220W
Omaha, NE 68022
402.697.7575
402.697.7576
800.228.6318
Telephone Support available
8am - 5pm Central Time
Monday - Friday
(except holidays
Tech Support
help@prodatacomputer.com
800.228.6318 Option 2
Customer Service
sales@prodatacomputer.com
800.228.6318 Option 1